Independence Day, commonly referred to as Fourth of July is a federal holiday commemorating the adoption of the Declaration of Independence on July 4, 1776. We celebrate July 4th in Asheville North Carolina with fireworks, parades, backyard BBQ, fairs, baseball games, shopping for great deals, or enjoying a nice evening out with friends and family. However we choose to celebrate 4th of July 2019 in Asheville NC, we do so by honoring the the founders of our great nation. Some things to do on 4th of July weekend in Asheville North Carolina 2019 include camping, fishing and golfing. Want to do something at night in Asheville for July 4th 2019? Check out the Asheville Nightlife Guide or the Asheville Restaurants Guide.
Things to Do for 4th of July Independence Day in Asheville 2019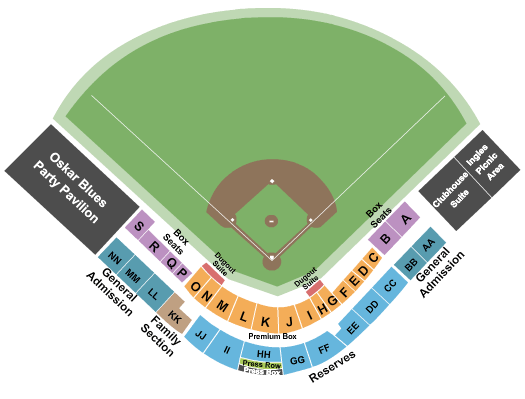 Asheville Tourists vs. Lexington Legends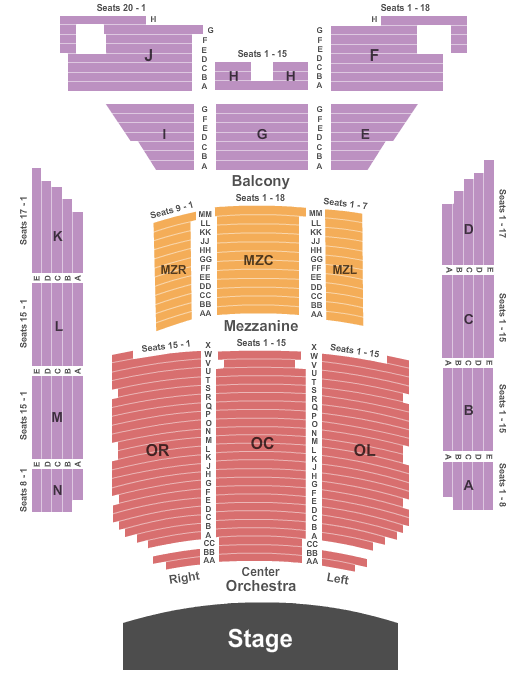 Kristin Chenoweth
on Monday, 1 Jul, 8:00 PM
at
Thomas Wolfe Auditorium at U.S. Cellular Center - Asheville
Find Tickets
2018 4th of July Independence Day
DJ Dance Party
on Saturday, 26 May, 2018 7:00 PM
at Cherokee / Great Smokies KOA
Come and Join us Weekly from Memorial Day to Labor Day for our DJ Dance Party!