Best of live music and concerts! Rock, country, EDM, pop music and more!
Find Live Music in Asheville
Asheville Live Music Events
BoomBox | Asheville Music Hall
Genre: Rock / Disco House / Vintage PsychedelicShow: 8:30PM (Doors: 7:30PM)Tickets: $20/$22Ages: 21+ BoomBox A little house, a little blues, a little funk, a little rock, and a whole lot of soul blast through BoomBox. Midland Ana Egge & The Sentimentals
on Sunday, 28 Apr, 8:00 PM
at Grey Eagle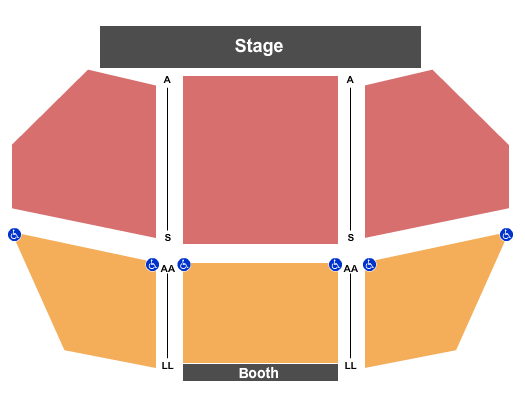 Foothills Performing Arts: War of the Worlds
on 7:00 PM
at J E Broyhill Civic Center
Jeff Austin Band w/ Front Country | Asheville Music Hall
Genre: BluegrassTickets: $15/$18Show: 10PM (Doors: 9PM)Ages: 21+ Jeff Austin Band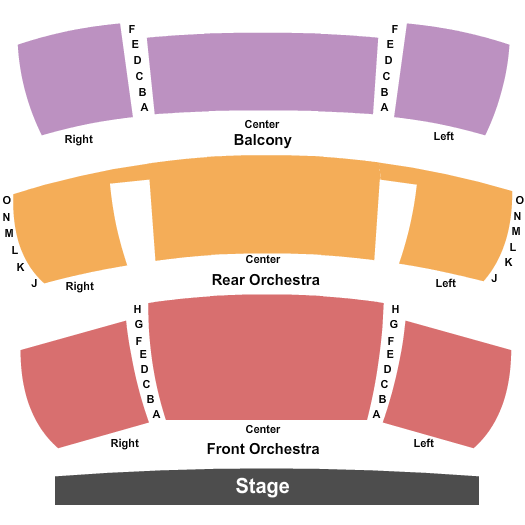 Jonathan Scales Fourchestra Night Beats
on Sunday, 5 May, 8:00 PM
at Grey Eagle
Asheville Live Music News & Articles
Live Music By Neighborhood